#127 canton fair WE ARE READY
The #127 Canton Fair is coming soon
Just stay at home or office, with your mobile or laptop, the on line Canton fair will be in front of you.
Golden Chef Machinery will be attended on line Canton Fair from June 15-24, 2020.
10 DAYS, 24 HOURS ON LINE
BOOTH NO. 6.0C21
KEY WORD #GOLDEN CHEF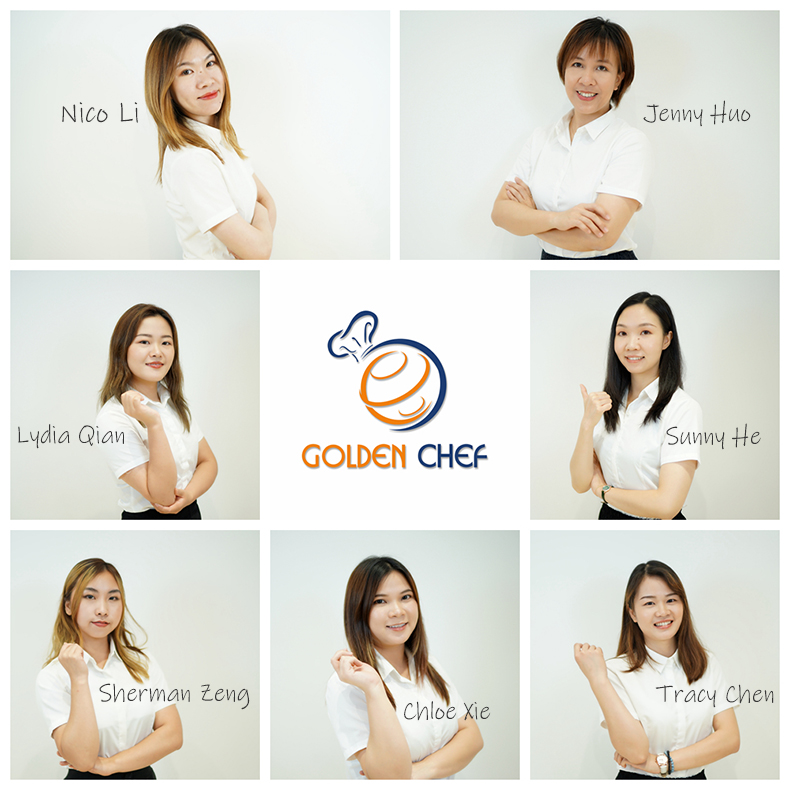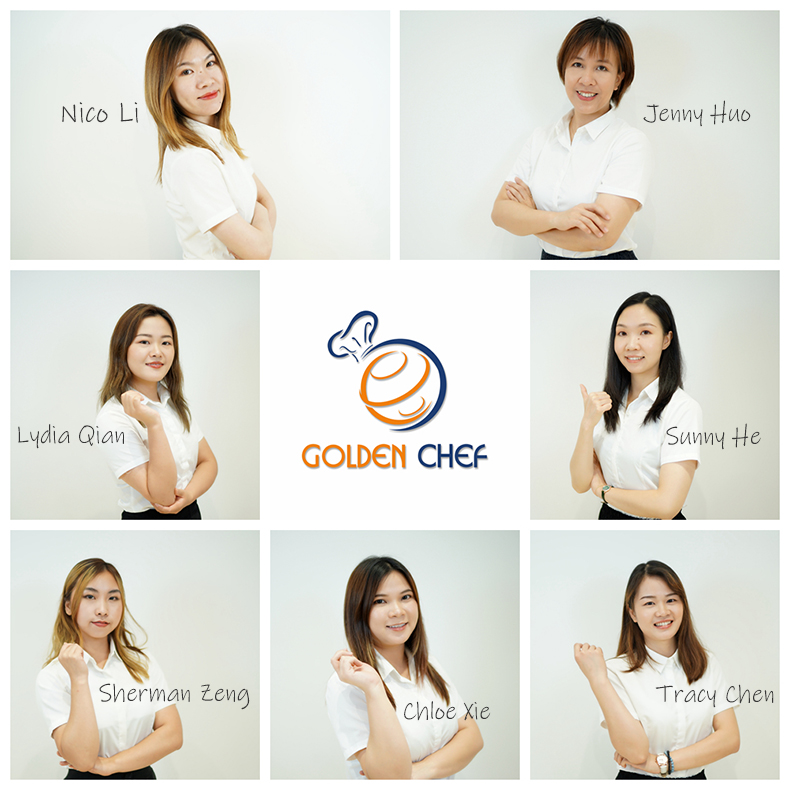 We are ready, and you?!