Golden Chef

2023 Exhibition Guide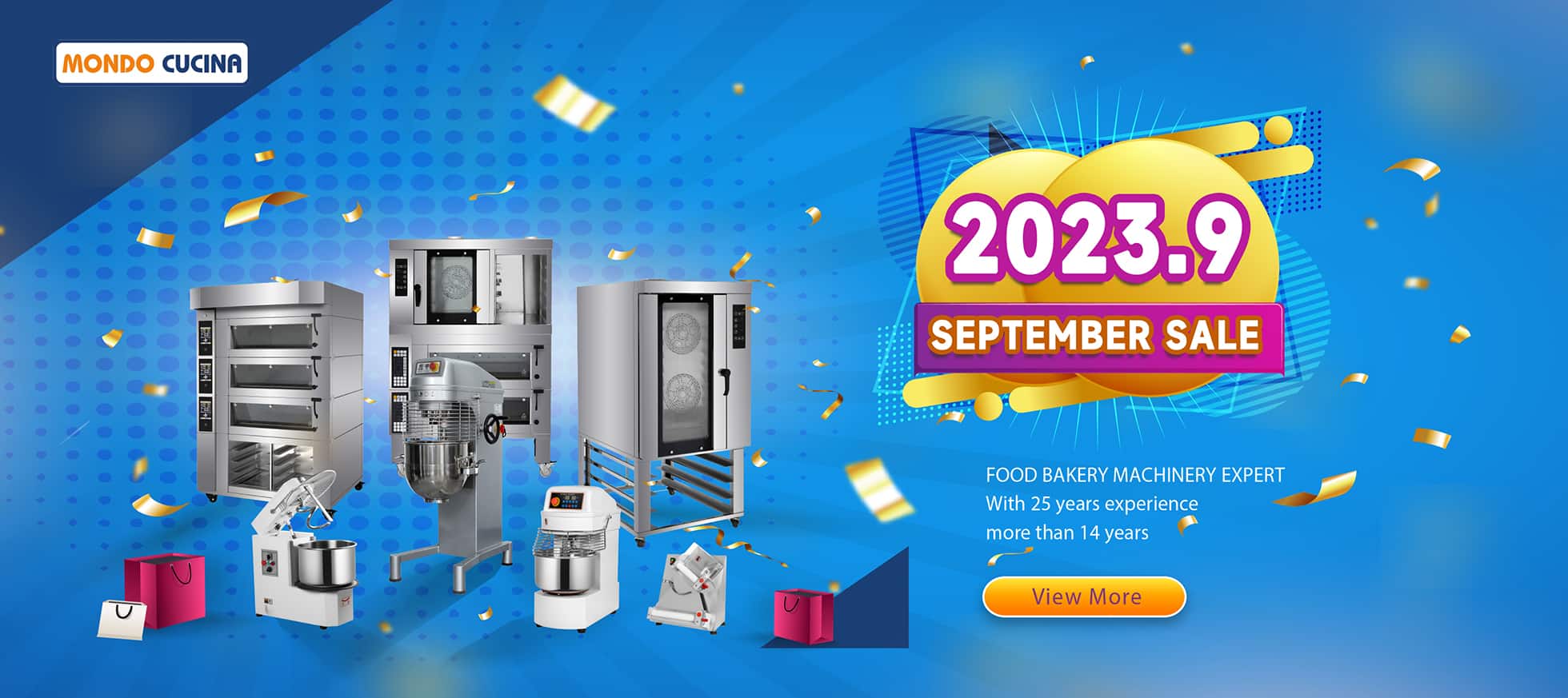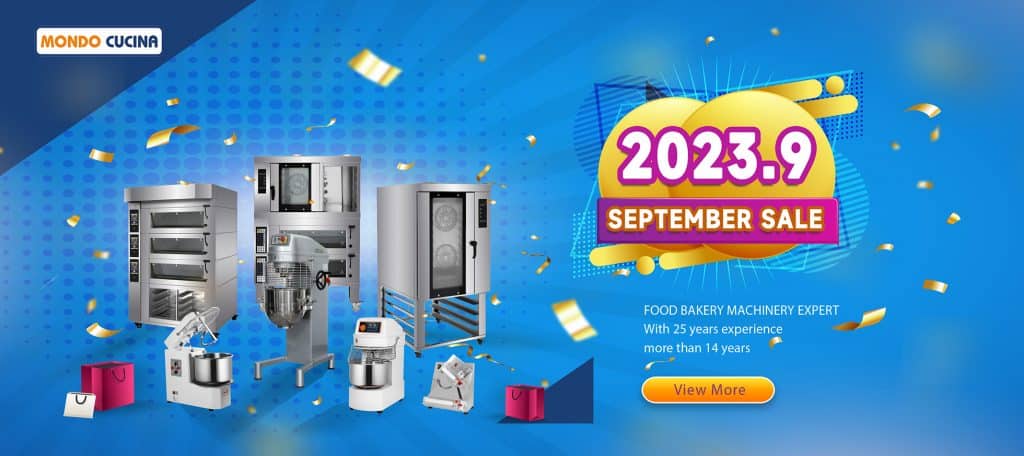 1. Alibaba Super September
Date: September 1-30th, 2023
Super September is an annual event that is put on by Alibaba.com every September. It is geared towards helping buyers access the best prices on top-selling products in order to stock up for the busy holiday season
Alibaba.com is a powerful global trading platform for B2B sellers who want to take their businesses to the next level. It is equipped with the tools that you need to streamline your processes, generate more leads, and boost your sales.


2. CHINA (Türkiye) TRADE FAIR
Date: September 7th-9th, 2023    Booth NO.: HALL 9, 9Q201
The 8th China (Türkiye) Trade Fair will be held InIstanbul Expo Center on 7/9 – 9/9.
This exhibition will mainly meet with buyers in an offline mode. More than 300 Chinese foreign trade companies will participate in this exhibition. Tens of thousands of Chinese-made products will gather in InIstanbul, Türkiye , to have close contact with professional buyers from Türkiye and neighboring countries, explore the Eurasia market and to promote the growth of foreign trade.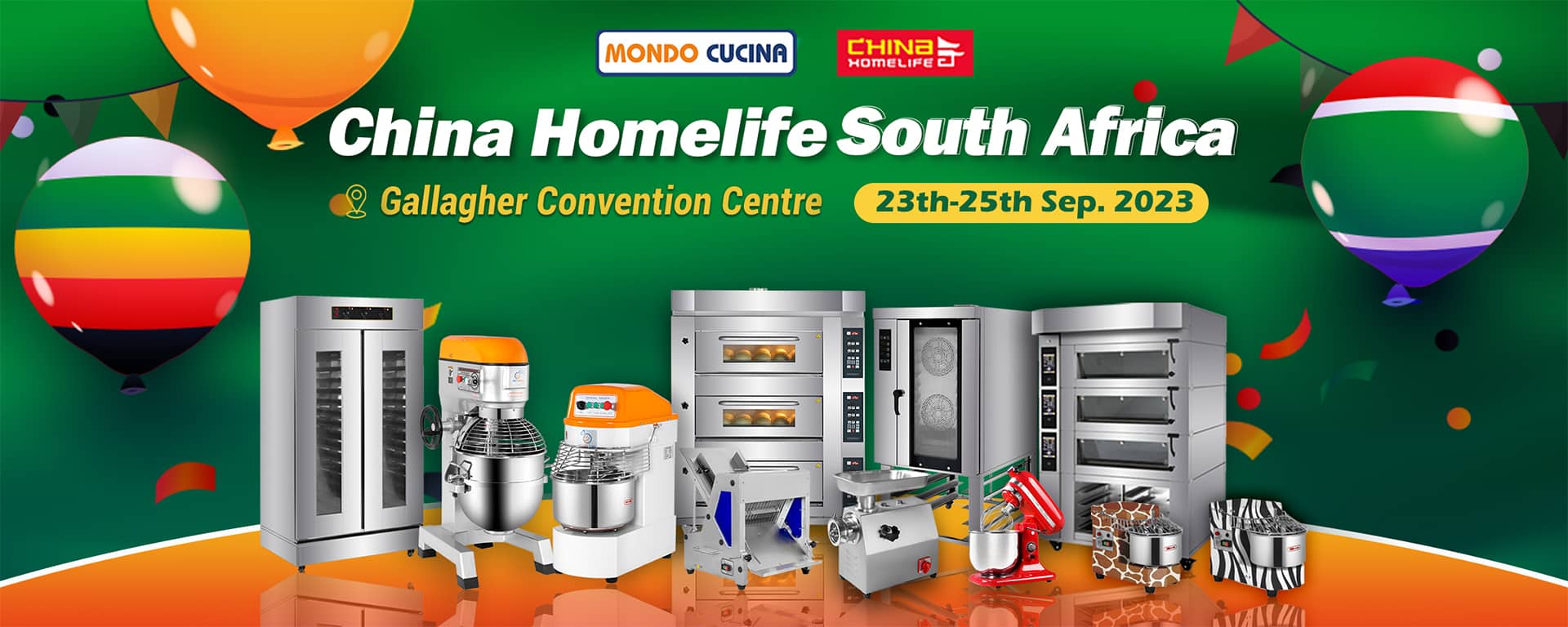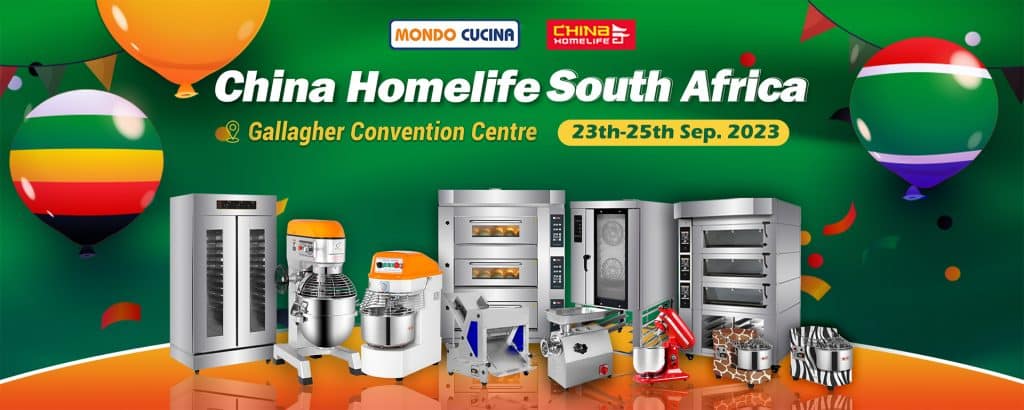 3. China (South Africa) Trade Fair
Date: September 23th-25th, 2023    Booth NO.:3D204
China (South Africa) Trade Fair, after 5 years of dedicated cultivation and striving for perfection, passed the most authoritative BPA audit of the international exhibition industry in 2016 and obtained UFI certification in 2017, and has now become the largest local exhibition of Chinese commodities in South Africa with the most comprehensive industry involved, and has also become an important bridge connecting trade between China and South Africa, and the promotion of foreign trade of the participating provinces and municipalities has increasingly presented itself with a significant rise in the trade data exported to South Africa.
Golden Chef Online Exhibition?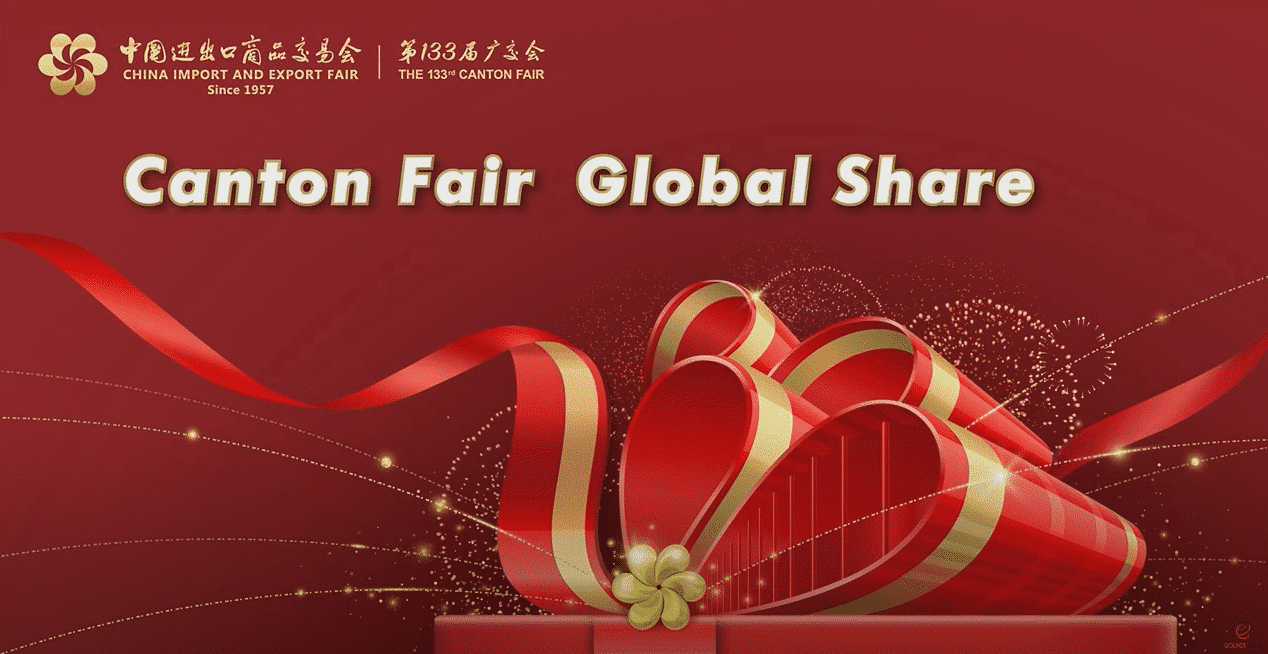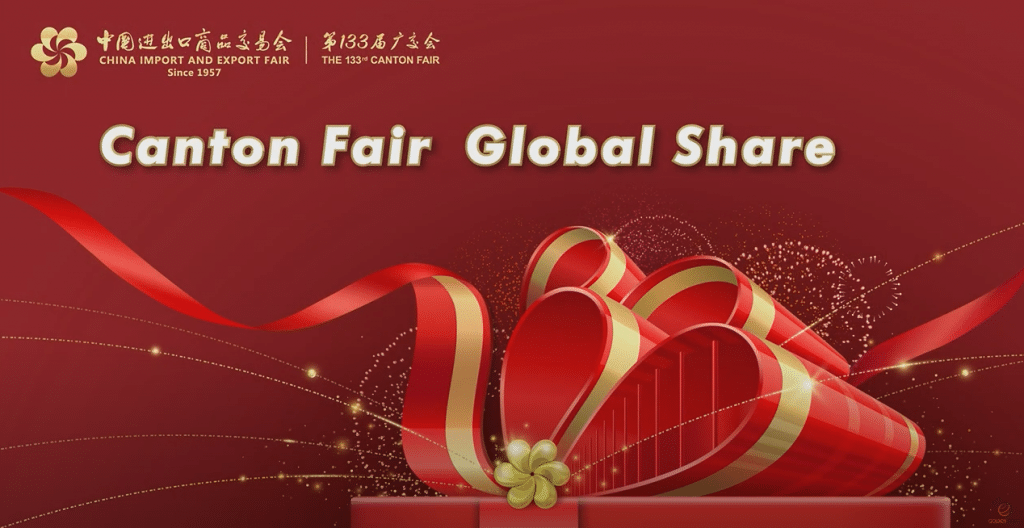 Date: October 15th-19th, 2023    Booth NO.: —
China Import and Export Fair, also known as the Canton Fair, was established in the spring of 1957. Co-hosted by the Ministry of Commerce of PRC and the People's Government of Guangdong Province and organized by China Foreign Trade Centre, it is held every spring and autumn in Guangzhou, China. The Canton Fair is a comprehensive international trading event with the longest history, the largest scale, the most complete exhibit variety, the largest buyer attendance, the most diverse buyer source country, the greatest business turnover and the best reputation in China, hailed as China's No.1 Fair and the barometer of China's foreign trade.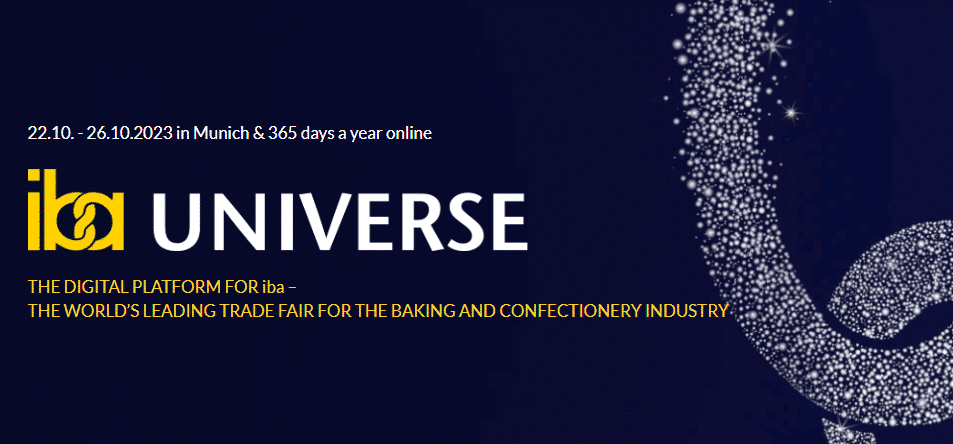 Date: October 22-26 th, 2023   Booth NO.: —
iba – A TRADE FAIR THAT INSPIRES
iba is the world's leading trade fair for bakery, confectionery and snacks and offers a unique platform where the latest trends and innovations in the industry are presented.
The leading trade fair not only impresses international exhibitors, who can present themselves and make new contacts by means of innovative participation opportunities. iba also provides the trade fair audience with a unique cross-section of the entire trade, thanks to the wide-ranging portfolio from raw materials manufacturers and packaging technology to traditional crafts and digitalization. Selected focus topics bring current issues and developments to the fore and offer a additional information.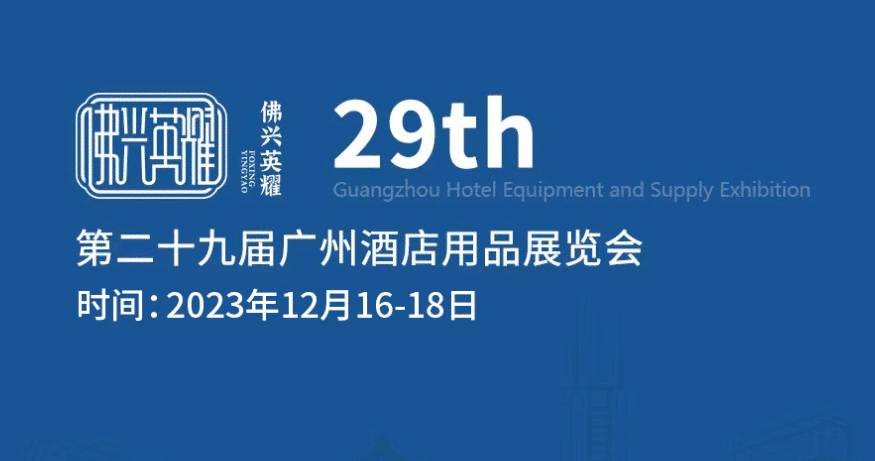 6. Guangzhou Hotel Supplies Exhibition
Date: December 16-18 th, 2023   Booth NO.: —
The 29th Guangzhou Hotel Supplies Exhibition is organized by Guangdong Foshing Yingyao Exhibition Service Co., Ltd. and held on December 16-18, 2023 at the Canton Fair Complex. The exhibition area of this year's show is more than 200,000 square meters, with more than 3,000 exhibitors, and the scope of exhibits includes the whole industry chain of upstream and downstream of hospitality categories such as kitchen equipments, ceramic tableware, glassware, cleaning equipments, guest room supplies, food and beverage, and so on. It is expected that the number of visitors during the exhibition, as in previous years, more than 100,000 domestic and foreign visitors to visit the order every day. This exhibition is a great event for domestic and international hotel supplies industry.
Clicker here to get free visitor ticket
Official Website
Bakery China Map
Golden Chef

Exhibitions completed by 2023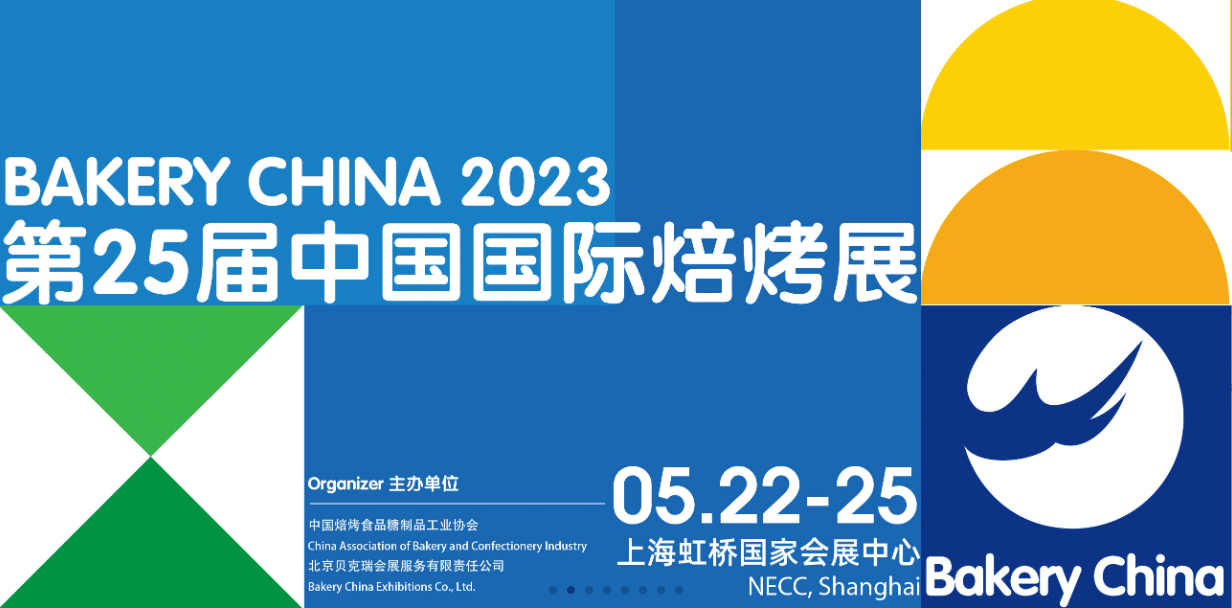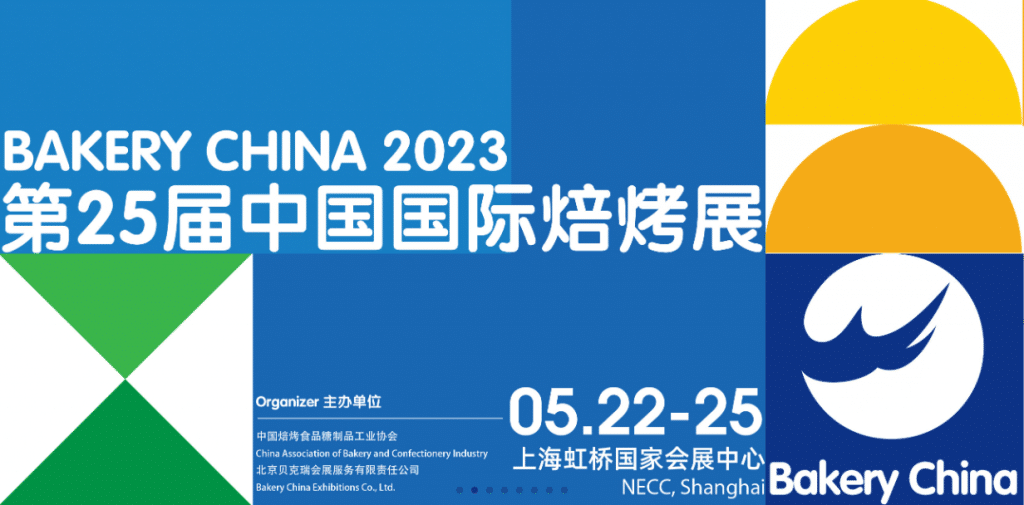 Date: May 22-25 th, 2023   Booth NO.: 3A83
Founded in 1997, Bakery China is the global largest event serving the entire value chain for the bakery and confectionery market. Annually held in Shanghai, the event enables leading global professionals, buyers, and delegates to meet and share the latest innovations and thinking in manufacturing, distribution, R&D, applications and other related services in the bakery industry. It seeks to promote the Chinese bakery industry through comprehensive development. The 25th Bakery China would be held on May 22-25, 2023 at National Exhibition and Convention Center (NECC), Shanghai.


Date: May 29th to June 1st ,2023   Booth NO.: 4.1C20
Hotelex will welcome 200,000 professional global buyers, with an area of 400,000 square meters, with a full range of exhibits on display to the public.
Shanghai Sinoexpo Informa Markets International Exhibition Co., Ltd., as the independent organizer, will continue to maintain a consistent professional perspective and the excellent quality of HOTELEX show, while fully relying on the background of industry assocations, continue to work together with the China Tourist Hotels Association.