How to apply Canton Fair Invitation online?
Step 1
Purchasers ElectronicService Platform (BEST) isa paperless, multifunctionaland free online serviceplatform provided by Canton Fair transformedinto overseas purchasers offline exhibition.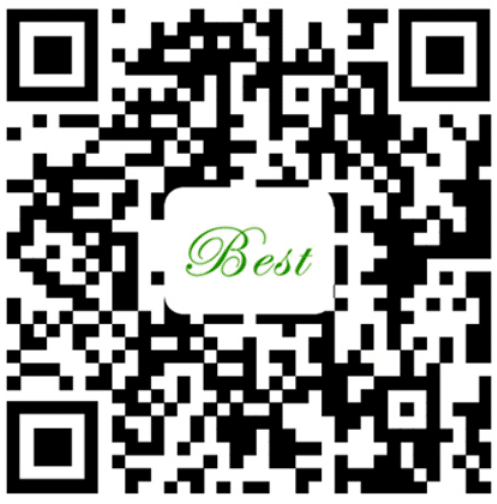 Scan the QR code or copy thisbelow to enter the Best Platform
https://invitation.cantonfair.org.cn
Step 2
Then you will be taken to the following page,click on "Apply for invitation letters"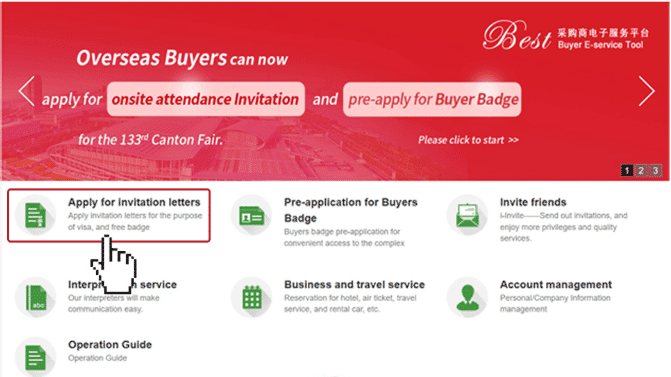 Step 3
Now you can see that you have entered the login page.
lf you are an old overseas buyer who has participated in offline exhibitionsyou can directly log in to BEST with the buyer's ID number (login user name)and the bottom card number (login password).


If you are a buyer who has never participated offline, you can register anew account for free if you use BEST for the first time.